Ridgeline is a private equity firm focused exclusively on investing in healthcare real estate.
We are investors and operators of healthcare real estate. Ridgeline brings extensive market knowledge, relationships, and experience in acquisitions, capital markets, and asset management that enable the firm to recognize, plan and execute opportunities in healthcare real estate. We create value for investors and healthcare providers in various medical facilities across the US.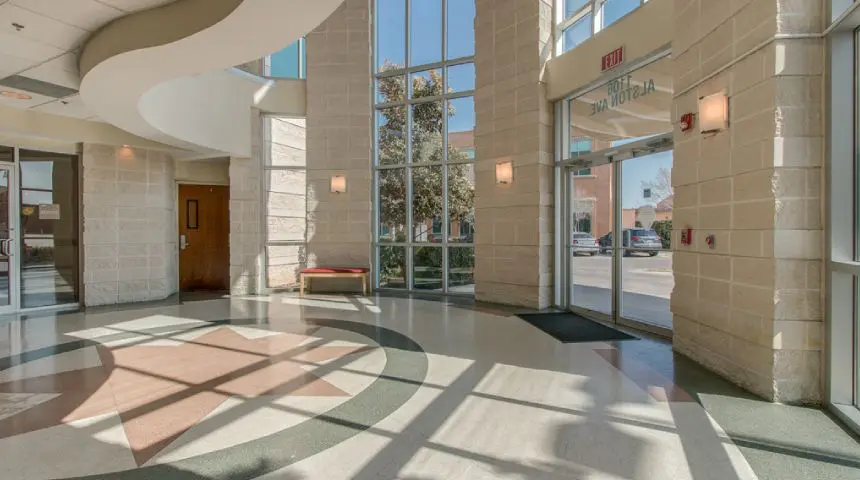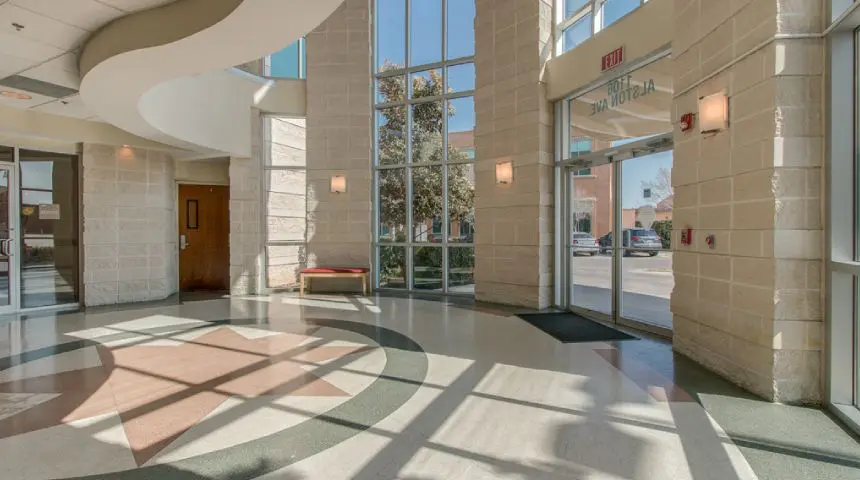 We specialize in healthcare real estate, investing on behalf of institutional and private capital. Healthcare is complex, and the delivery of healthcare is constantly changing. Ridgeline's expertise in healthcare real estate helps us provide our tenants with the best possible environments to deliver healthcare and grow their businesses.